19th May 2022
Little Cedars – Coventry
Auckland Home solutions are proud to announce the grand opening of our newly developed site in partnership Eden futures and Coventry City Council.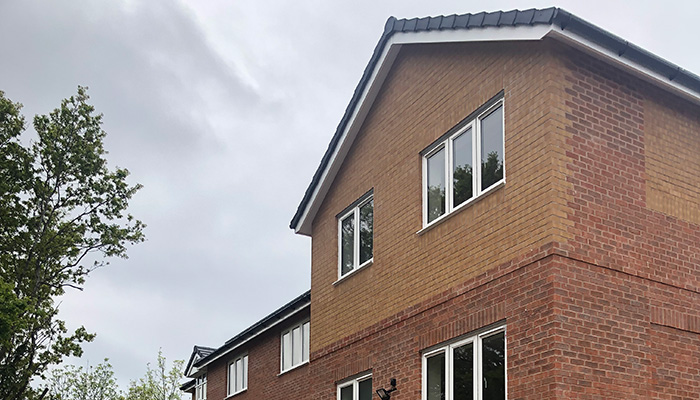 .
Little Cedars represents a newly formed partnership with Eden futures who have been operating in Coventry for over 10 years. We aim to continually provide an excellent service for our residents and the community of Willenhall
White goods provided

Accessible Kitchen
A Word from our CEO: "We're proud to be working in partnership with Eden Futures and Coventry City Council to bring new supported living apartments to Coventry. Often individuals are housed away from friends and family in places that can deprive them of their independence. We work proactively to provide a front door and, a place to call home, in high quality accommodation. The people who'll live here will benefit from a home which is purpose-designed and built to meet their needs, including the addition of assistive technology."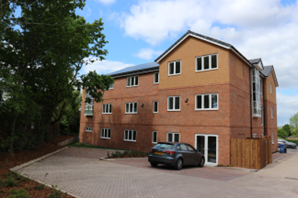 The development consists of fifteen apartments fit to the needs of our future residents incorporating bespoke adaptations and a sleek modern design provides a functional living space and a desirable long-term home.
Stairwell exposed to natural light
Dave Whittock, director of service development, Eden Futures, says: "This new bespoke accommodation complements our existing services in the city and enables us to expand our services, with the aim of moving people out of long-term residential care to live more independently with professional support.